Children's storytelling has never been so accomplished, engaging or diverse as it is now, with books that create intricately rendered and utterly immersive imaginative worlds sharing shelf-space with titles that tackle contentious contemporary issues with wit, insight and a tone that never condescends or patronises.
So switch that phone to silent and hit pause on the Playstation, because it's time to feed your imagination with some wonderfully chosen words.
Here are our Waterstones top picks:
1 - Agent Weasel and the Fiendish Fox Gang
Nick East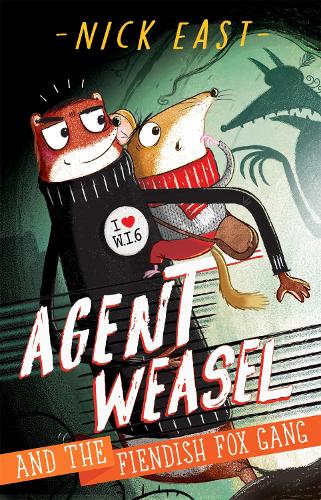 A deliriously silly new series perfect for fans of Toto the Ninja Cat, Agent Weasel's madcap adventures take in every threat to security in the United Woodlands. Brave, bold and frequently clueless, the anthropomorphic super-spy must foil a gang of frisky foxes in this hilarious opening installment.


2- The Jolley-Rogers and the Pirate Piper
Jonny Duddle, Jonny Duddle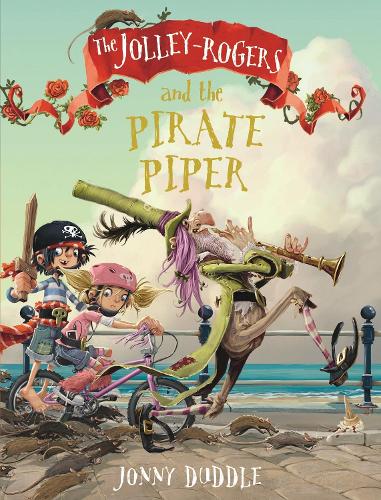 This buccaneering book series grew out of Duddle's picture book The Pirate Cruncher, and the rollicking adventures of Matilda, Jim and Nugget have caught the imaginations of countless young readers. Our intrepid trio must rescue the children of Dull-on-Sea from a pesky Pirate Piper in this fantastic fourth instalment.
3 - Hotel Flamingo: Holiday Heatwave
Alex Milway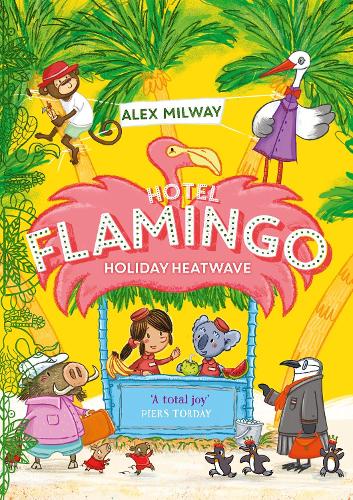 Anna, the redoubtable owner of Hotel Flamingo, has a bit of a climate problem; it's a baking hot summer but some royal penguins are on their way and they need things kept chilly! Another gently funny offering from a series whose heart is as warm as this volume's soaring temperature.
4 - Barry Loser and the trouble with pets
Jim Smith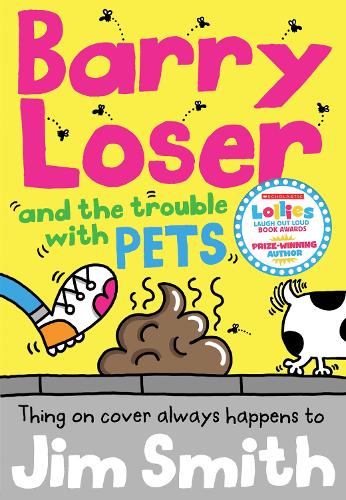 Everyone's favourite Loser returns in the eleventh rollicking comic caper from the eternally 'keel' Jim Smith. Barry wants a sausage dog – mainly because he likes sausages – but hasn't quite thought through the barking, or the pooing or the scrapes and chaos that a pet can get you in to. Another hilarious addition to a well-loved children's series.